 Re-live the electrifying highlights of season 4
The fourth season of the ABB FIA Formula E Championship has been packed with action and highlights. The fully-electric street racing series has marked its debut in Zurich, Rome and Santiago. Joined by ABB as the world leader in electric charging solutions the series has pushed the boundaries of e-racing to new limits.
Marrakesh ePrix track was the longest of the season
Jean-Eric Vergne won the last season with 4 pole positions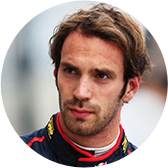 Was the average speed of Felix Rosenqvist in Morocco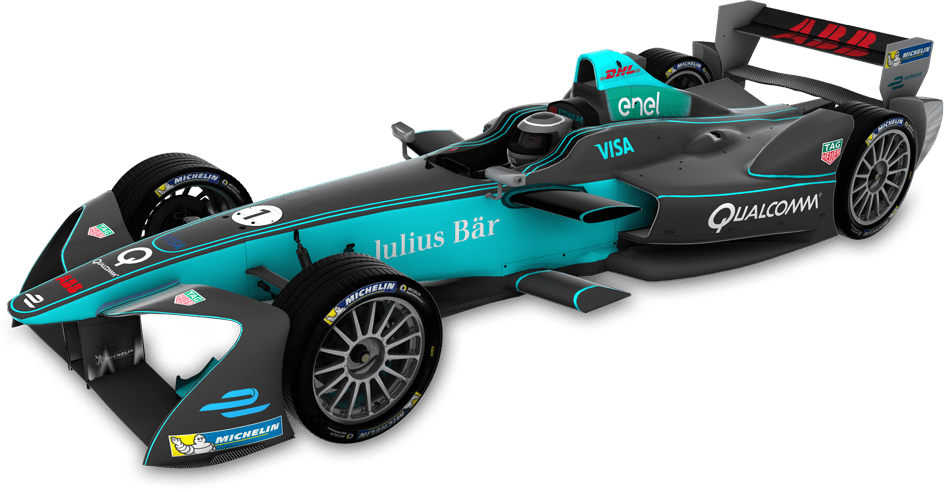 The maximum power available during races was raised from 170kW to 180kW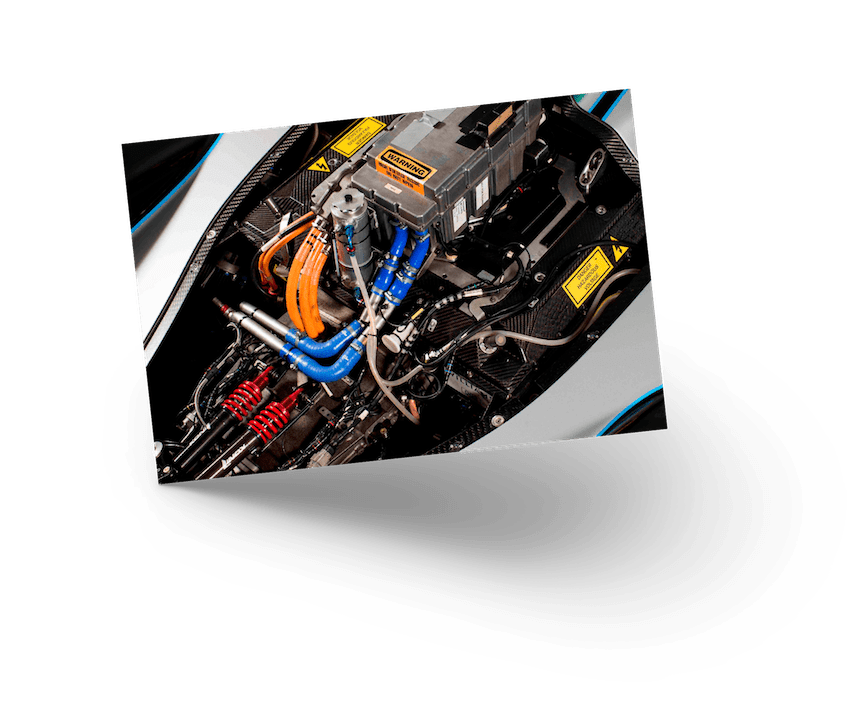 Watch our exciting video about this incredible season Let's explore the technological advancements in electric racing
0 - 100 km/h
max. speed
max. power
weight incl. driver
battery weight
speed
battery
Please rotate the device
Explore the Races: New York City, Zurich, Berlin, Paris, Rome, Punta del Este, Mexico City, Santiago de Chile, Marrakesh.