Plant in Athens, Georgia, allows ABB to support more North American projects
ABB has been manufacturing traction motors for the North American rail and mass transit market in Athens, Georgia since 2012, and they are pleased to announce that with this facility they can fulfill the requirements of the Buy America Act.
ABB understands that every rail system is unique. Therefore its traction motors are tailor-made based on each train's technical requirements as well as the conditions under which the train will operate. The manufacturing process in the Athens plant has been designed to be versatile and flexible in order to support that customization. As one of the core technologies of urban rail vehicles, the traction drive system determines the vehicles' power quality, energy consumption and control features to some extent. With the impact it has on economy, comfort and reliability, the traction motor is an integral part of that drive system.
The total annual North American market for railway infrastructure, rolling stock and service is estimated to be $30 billion, and recent trends indicate a shift to urban area living, increasing the need for more and improved transit systems. As domestic content requirements increase, and US cities and governments are looking for different ways to implement transit projects, ABB is uniquely positioned to support the various needs. By being compliant with the Buy America Act, ABB can offer custom-designed solutions along with local support, project management, and delivery to projects requiring Buy America compliance.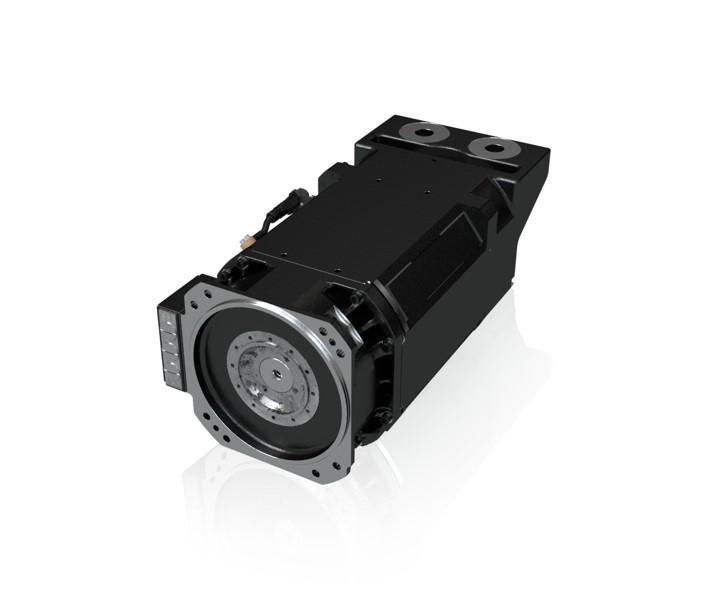 About ABB
ABB is a pioneering technology leader in electrification products, robotics and motion, industrial automation and power grids, serving customers in utilities, industry and transport & infrastructure globally. Continuing more than a 125-year history of innovation, ABB today is writing the future of industrial digitalization and driving the Energy and Fourth Industrial Revolutions. ABB operates in more than 100 countries with about 132,000 employees. www.abb.com