Ambitious solar park project providing reliable clean energy on extremely large scale
Barren yet beautiful, Chile's Atacama Desert is a high plateau in the northern tip of the country, one of the driest places on the planet, and with the highest level of solar radiation. Covering 280 hectares in this inhospitable world of sand and rock is the El Romero solar plant, the biggest photovoltaic solar plant in South America and one of the ten biggest PV projects in the world. Innovative ABB technology solutions at the plant are helping to deliver a continuous renewable power supply under the harshest conditions, including extreme temperatures from 40C in the day to -5C and below at night.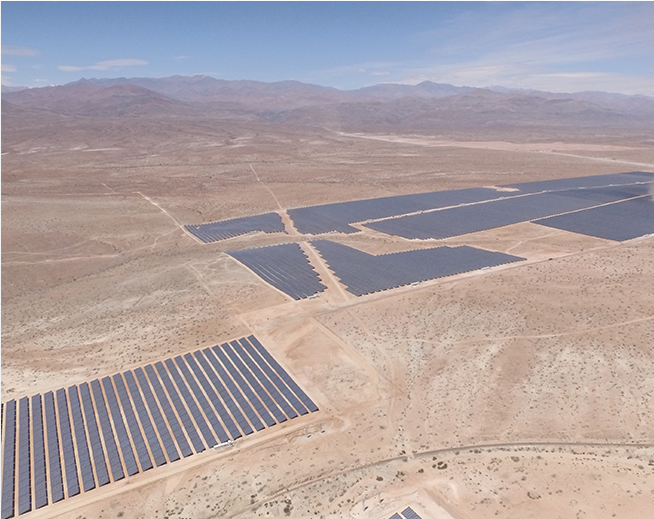 Located 645 km north of the capital city, Santiago, the new facility is able to generate approximately 500 GWh of clean energy a year on average, the electrical demand equivalent of 240,000 homes. While saving 473,000 metric tonnes of CO2 per year from coal-fired power stations, it is a flagship example for encouraging green energy on a global scale.