ABB was once again listed as the number one employer of choice in engineering sciences by Universum's Swiss Student Research 2018. Compared to last year, ABB is ranked 14 places higher among IT students.
In last year's survey on the employer of choice among engineering students, ABB was already able to oust Google from the top position. In the current 2018 survey, ABB strengthened this position and increased its lead over Google and other competitors.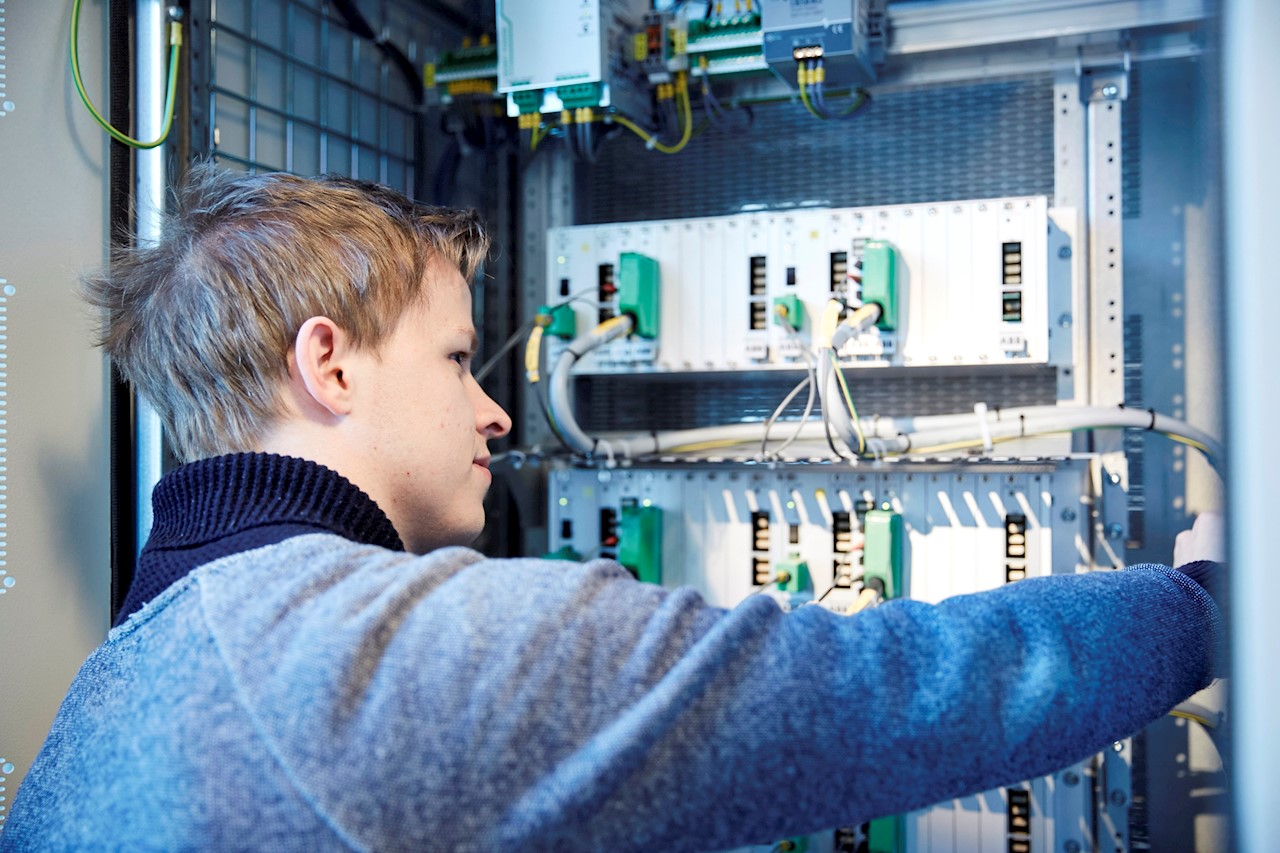 ABB is also becoming increasingly popular among IT students in Switzerland as an employer of choice. The company is now ranked 20th on that list, up from 34th in the previous year. ABB Ability™'s digital offering opens up new perspectives at ABB for information technology students.
"We are very pleased with the results of the survey. University graduates who prefer a truly global company, want to actively shape the digital future and work in an innovative and flexible environment on sustainable cutting-edge technologies are in exactly the right place at ABB," commented Jean-Christophe Deslarzes, Chief Human Resources Manager and Member of the Executive Committee at ABB. "ABB is actively writing the future of digitalization – and doing it together with our partners, customers and employees. People are at the core of our identity."
ABB is actively engaged in university marketing. In recent months, ABB has been the main sponsor of the 125th anniversary of the Academic Mechanical and Electrical Engineering Association (AMIV) at ETH. In addition, ABB is continuing the expansion of its trainee program and investing specifically in the long-term retention of young talents.
Between September 2017 and February 2018, more than 11,000 students again took part in the latest Universum Research survey - the largest study on employer branding worldwide and in Switzerland.
Note: This is a translation of ABB's German press release from April 27, 2018, available at www.abb.ch/medien. In case of discrepancies, the original German version applies.