Faster charging key to mainstream adoption of electric vehicles
As automakers unveil more and more electric cars that can drive four to five times farther on a single charge than the early models five years ago, the need to deliver a fuel station charging experience grows. It is the ultimate chicken and egg situation. With 30 plug-in models now available in the US, the need for a broad public network grows. Do we get the infrastructure first to drive demand or do we get the electric vehicles and expect the charging stations to follow?
The good news is that both governments and private industry in Europe and the U.S. are driving innovation in fast charging technology. Tesla led with its proprietary fast charging solution, but the real prize is fast charging for all models. When you're looking for a fueling station, you don't expect to have to check if your car can take the gas or diesel offered and the same goes for fast charging. So faster charging stations, capable of charging electric cars three times quicker, may finally make electric vehicles truly mass-market automobiles.
Tarak Mehta, who heads ABB's Electrification Products division, says, "The EV charging business was designed to be digital, this is a great example of a new digital business model. ABB has 5,000 charging stations connected to the cloud to manage payment and for remote diagnostics and predictive maintenance. The future of emobility will see new revenue streams for participants across the value chain."
California is taking the lead in the US. EVgo, the largest provider of public electric vehicle charging stations in the United States, has just teamed up with ABB to open a super-fast charging station in Fremont near San Francisco. It features a maximum charging rate of 150kW. (That's like having the electricity required for 150 hair dryers coming through the charging cable.) ABB was tapped by EVgo for its pioneering technology and excellent track record in delivering safe and reliable products and grid connected systems. ABB has already supplied several hundred 50kW Terra 53CJ fast chargers to EVgo that are installed throughout the U.S.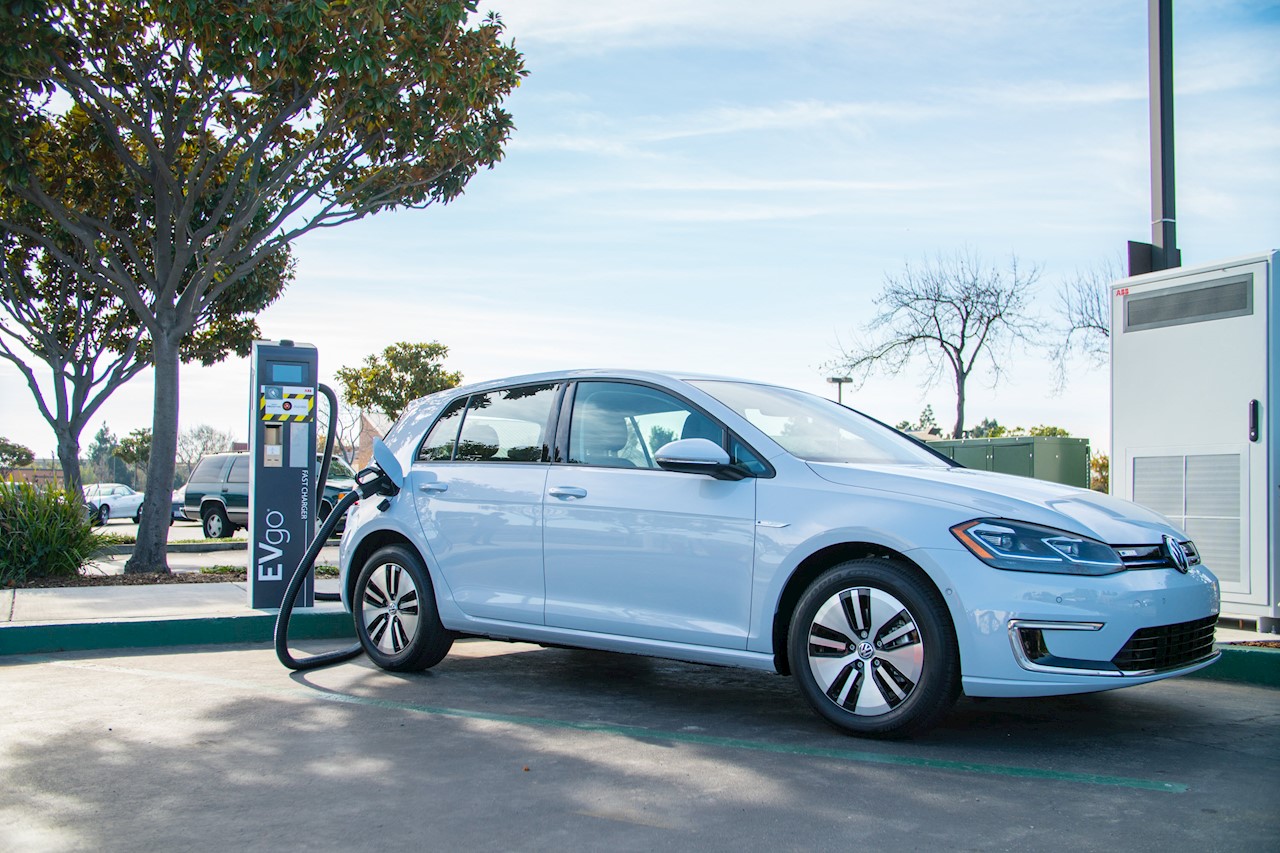 "ABB shares EVgo's vision of supporting an ever-growing population of EV drivers who demand the convenience of a fueling station experience. We're proud to be part of this project. Our high-power charging technology is meant to dramatically increase the speed of charging," Mehta adds.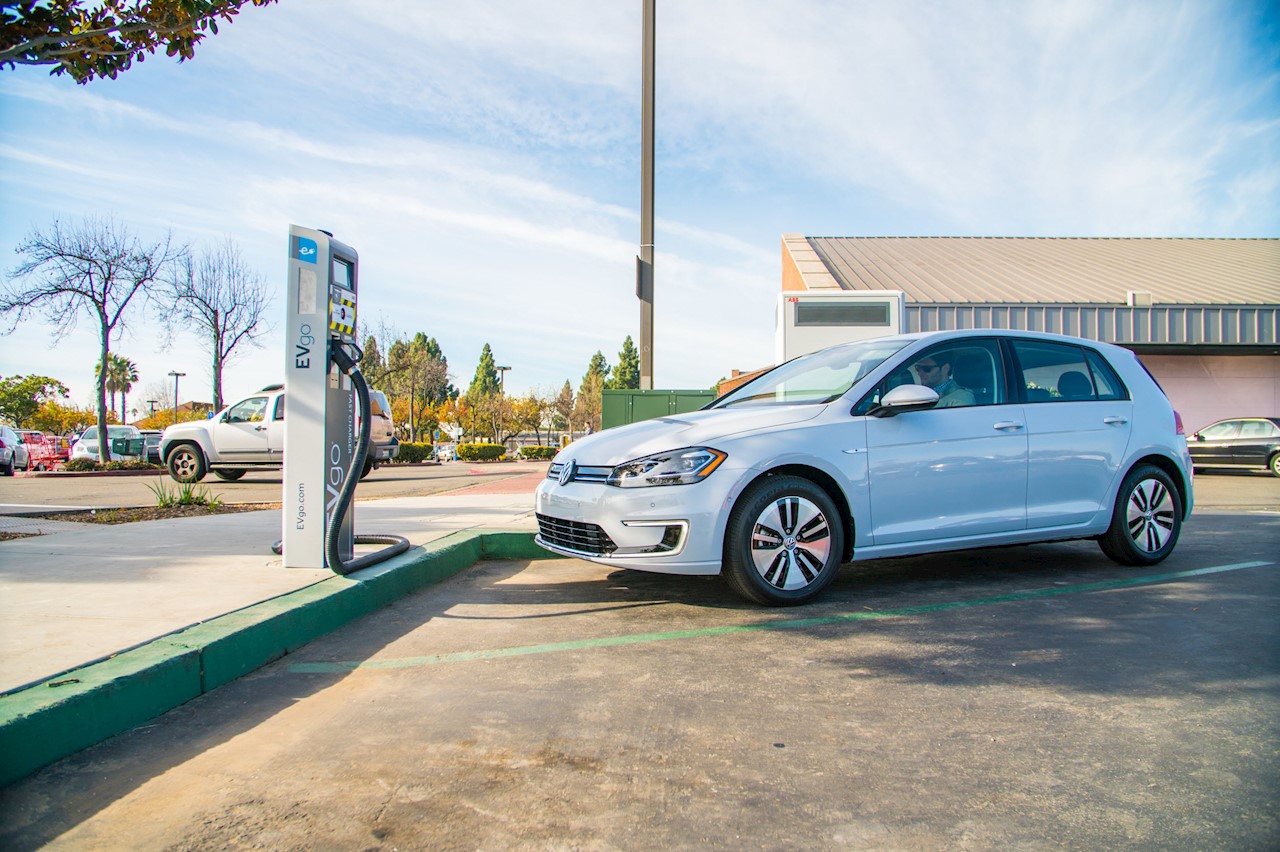 EVgo chose the location near Silicon Valley for the high-power charging station because the area currently has the highest traffic in the EVgo network, making it a natural fit for the rollout of a next-generation charging station.